Sheer icy determination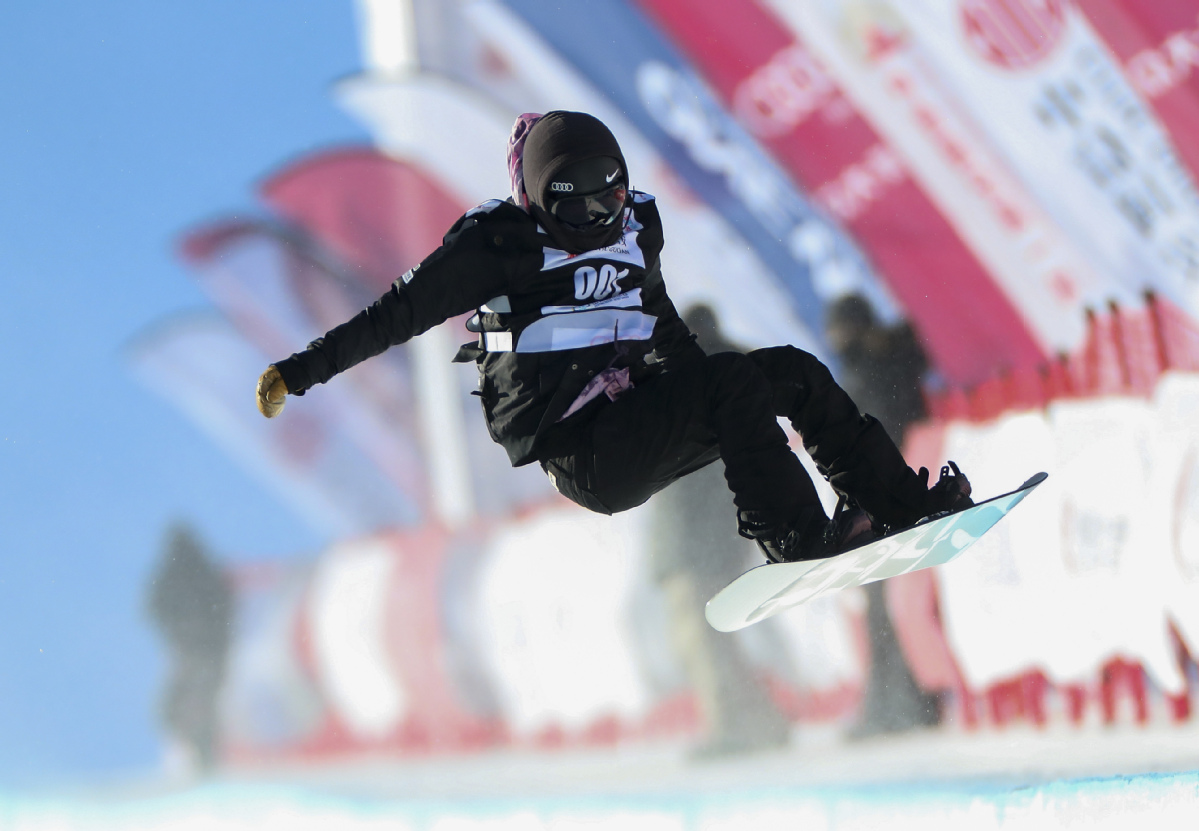 Chinese athletes digging deep to keep Winter Olympic preparations on track
Despite seeing their season abruptly cut short, China's winter sports teams are drawing on all their ingenuity and tenacity to stay fit, competitive and, above all, safe during the coronavirus pandemic.
Improvisation has now become the name of the game, as Chinese athletes endeavor to keep their preparations for the 2022 Beijing Olympics on track while navigating the myriad of logistical, physical and mental challenges presented by the global crisis.
Due to strict virus-prevention measures adopted by all businesses, China's National Winter Sports Administrative Center last week canceled all of the remaining 11 events on the 2019-20 domestic calendar, officially wrapping up a season that has already seen all major international championships called off or delayed indefinitely.
However, China's efforts to prepare its athletes for the home Winter Olympics show no sign of slowing down.
As the country's most decorated winter sports team, the short-track speed skating squad filled the gap left by March's canceled world championships by staging internal test races at the national training base in Beijing.
Featuring exactly the same format as the worlds, the live-streamed event provided a much-needed test for the squad following an intensive 18-day pre-worlds training program, said Wu Dajing, the reigning men's 500m Olympic champion.