Top 10 industries attracting the most 2019 graduates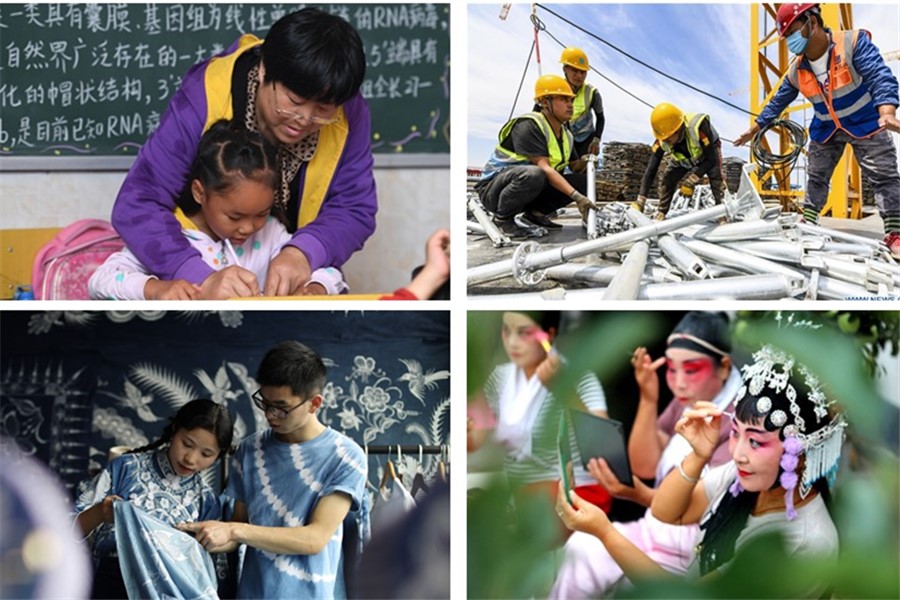 Mycos released the 2020 Chinese Graduates Report on July 9, tracking the employment situation of graduates in 2019.
The report ranks the top 10 industries for graduates by share of employment population among 2019 graduates.
Based on surveys of 126,000 graduates in 2019, the report found the industries of education, software as well as information technology and technical service among the hottest.
Let's take a look at the top 10 industries for graduates in terms of employment population share.